One of the things that you need to know when it comes to 3D printing is that you need to have 3D models that you can print. That is the great thing about 3D printing because all you need to have is a 3D model that the 3D printer can print, and you can generate any kind of design with no limitations. But the problem is that not everyone is skilled enough to create their own 3D models using computer software. So, if that is the case for you, how can you get 3D models for free?
You can get 3D models on many different websites and apps that offer tons of free 3D models that you are free to use through their online gallery. All you need to do is go to the websites covered below. That will allow you to browse through a vast gallery of free 3D models.
3D printing is amazing technology but the thing you need to understand is that there is no output without the input. In this regard, the input we are talking about is the 3D model that you need to have as the basis for the 3D printer's instructions. And because not everyone has the skills to create their own 3D models, there are 3D models that you are welcome to use for free.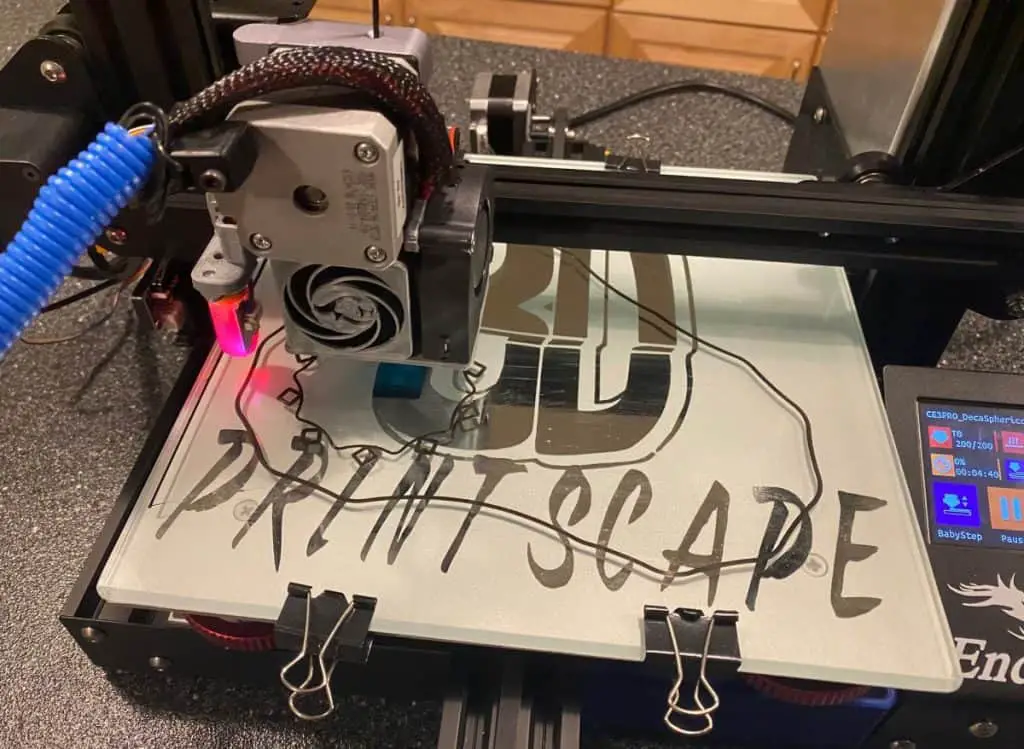 Where to get 3D models for free?
When it comes to 3D printing, there are plenty of different things that you can do with a good 3D printer, especially considering that our current 3D printing tech has improved quite a lot. That means that there are plenty of things that you can print with a 3D printer. The possibilities seem endless when it comes to 3D printing.
But while it might seem like you can print anything using a 3D printer, the thing you need to know is that you need to feed the printer with the information it needs to print the product at the end of the process. This means that you need an input for the output. The output in this regard is the 3D model that can be generated using different computer programs.
Then again, when it comes to the computer apps or software that can generate 3D models, you have to know that it takes skill, practice, and talent to create a really good and accurate 3D model that the 3D printer can print. Not everyone has that talent. But the good news is that there are places where you can get 3D models for free so that you don't need to create the models yourself. And that is what we are here to look at.
1.     Thingiverse
Makerbot is a 3D printer manufacturer and is one of the most popular names in the industry. The good news is that it has a repository of 3D models that you can use so that you can search for free 3D models that you may want to use. This website is called Thingiverse.
Thingiverse is the most popular source of free models around today, and is the one I use the most. It has a host of different 3D models for printing because there are plenty of different dedicated designers who upload their own designs online. A lot of these designs are free and are designed depending on how complex you want your 3D model to be.  As such, if you are looking for some of the best 3D models that are entirely free, Thingiverse is the best place to visit.
I wrote a guide on printing a model that you download from Thingiverse that you can see here "How to Print a File from Thingiverse (The Easy Way!)". It covers everything you need to know to get started. I also created a video covering the process that you can see here.
2.     Cubebrush
While not as popular as Thingiverse, Cubebrush is still quite popular among different groups of people because of how friendly and easy it is to use. It offers different tutorials and even forums that you can visit if you need help regarding 3D models and designing. However, you can also look for free 3D models on this website.
In a lot of ways, Cubebrush is more of an artistic website than it is a professional website when compared to Autodesk. And this makes it a good choice for hobbyists who just want to print different 3D models. You can take your pick from different models like animals, cars, and weapons.
And the best part is that different people usually add different models to the website on a monthly basis.
3.     Autodesk Online Gallery
Autodesk has always been one of the most popular apps to use whenever people are looking to create 3D models for whatever reason. Because Autodesk is indeed very popular, it has an online gallery where you can browse different projects that were made by professional designers themselves.
There are some instances where designers only upload renderings of their work, there are others that actually provide you access to all of the files that you need to print the 3D model. Then again, you cannot always say that the quality is the best because you still need to understand that these designers are offering these files for free.
But Autodesk Online Gallery isn't always the place that is best for looking for 3D models for 3D printing. In most cases, the free models that are in the gallery are there to provide inspiration for engineers. But that doesn't mean that there aren't good free models in the gallery.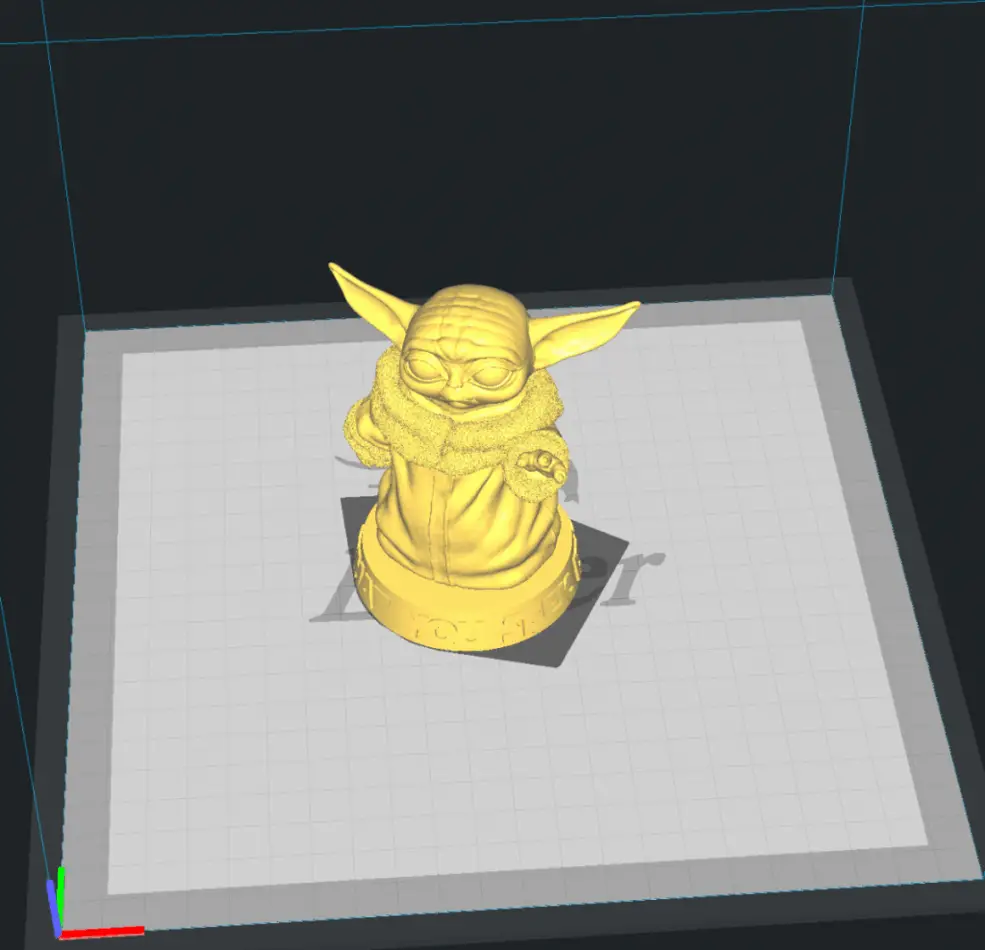 4.     NASA 3D Resources
Made for educational purposes and for those who are crazy about NASA and space, NASA 3D Resources is a repository of different 3D models that you can use for 3D printing. It has over 300 models that are entirely for free because of the fact that they were made for educational purposes.
Even though the website might look a bit too bland for most people's tastes, NASA 3D Resources is still very much a good website that has plenty of different options for you to choose from. These include different models of NASA space rovers and crafts that you can go crazy over if you really love space.
5.     3D Warehouse
3D Warehouse is a place that is best for those who are looking for free 3D models that can be used for architecture and product designs. That is because this website is best at hosting different artists and designers who are on the popular 3D modeling software called SketchUp.
So, if you want to look for some of the best 3D models made by great designers, there are some options that can be found in 3D Warehouse. However, you would have to filter out the ones that are actually printable for you to find the 3D designs that you can use with your 3D printer. That is because, as mentioned, this is a site that caters more to architecture and product design rather than printable 3D models.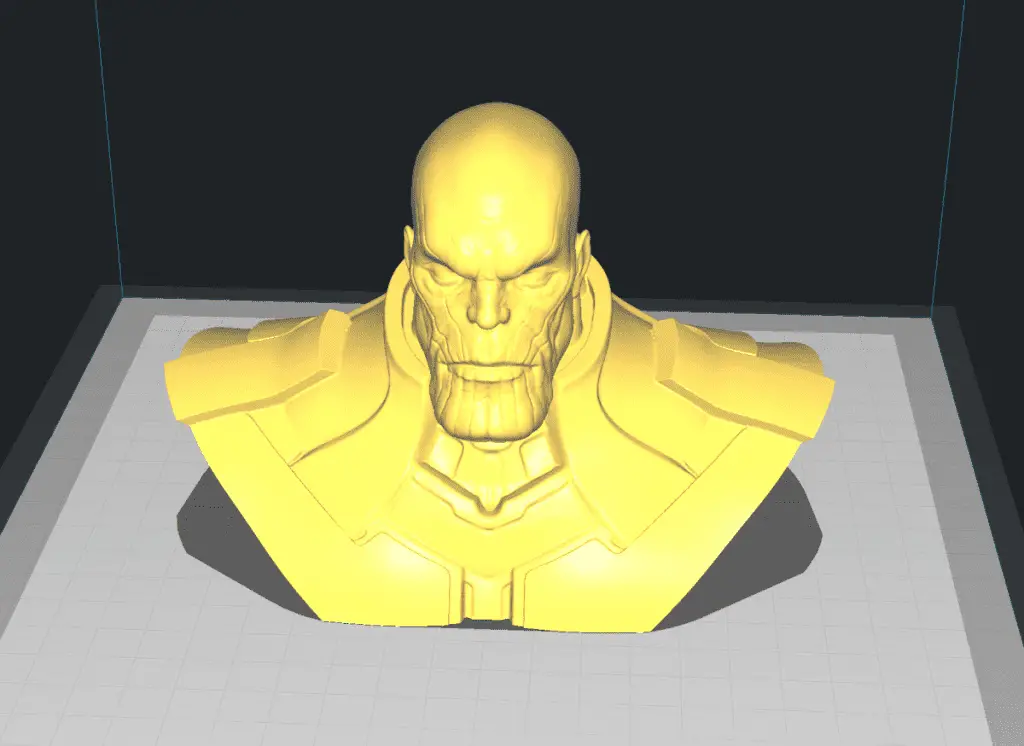 Related Articles
Make sure you check out our YouTube channel, and if you would like any additional details or have any questions, please leave a comment below. If you liked this article and want to read others click here.