Two of the main file formats in 3D printing are stereolithography (STL) and Wavefront Object (OBJ). STL has been the preferred file format for 3D printing for many years. Recently, people have developed an interest in using OBJ for storing color and texture information.
It is possible, and in some cases, even optimal, to 3D print an OBJ file. But the 3D printers that can process this file are limited and would need the appropriate slicer. If your 3D printer doesn't support a slicer that can process OBJ files, you can also convert the OBJ file to STL.
This article will explore the various options for printing an OBJ file. Continue reading if you want to learn which 3D printers to buy to print OBJ and how you can convert OBJ to STL on your existing printer.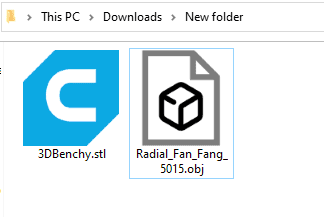 Understanding the OBJ Format
The most popular file format in the 3D printing world is the STL format. STL is traditional, easy to use, and is the most widely taught format for this particular task. But STL has had difficulty keeping up with the times.
If you go out and pick up any random 3D printer, it will probably have the technology to support STL but not OBJ. While STL has been around for a while, OBJ is still comparatively new to the printing game. That said, the OBJ file format has its own unique characteristics.
Higher Resolution Means Greater Detail
OBJ files have a higher resolution potential than STL file types. That potential means crafters can create projects with greater detail and precision. The only limit is the capacity of the equipment.
3D printers and slicers struggle to process the large file sizes that come with the OBJ format. People looking to share or collaborate on files may also have trouble uploading and transferring data quantities that large.
Colors…Colors Everywhere!
A long-time downside of STL files has been mono-color printing. The format describes the surface of the 3D model to the printer but doesn't include any other details like color or fine texture.
OBJ files are different. OBJ can hold colors better and describe more detail to the 3D printer. This increased capacity allows crafters to apply texture and multiple colors to their projects.

Selecting the Right Printer
Some common printers can support OBJ files. However, you will need to use a slicer to get the appropriate G-code first. Before buying, check to see if the printer can support OBJ and if it comes with a slicer that can generate a G-code from an OBJ file.
 Here are a few that you can buy for a reasonable price:
Original Prusa i3 MK3S+. This 3D printer is one of the best you can buy in the $1,000 and under range, but you will need to go to the Prusa company website to do so. The printer comes with PrusaSlicer which can produce G-codes for OBJ files. Some other notable features include high quality parts and support for a variety of materials.
ELEGOO Neptune X FDM 3D Printer. Another Amazon printer, this 3D printer supports OBJ, STL, and AMF file types and can create products from several material options. This printer also comes with its own version of Cura slicer. As a bonus, the company is reputed to have fantastic customer service.
In many cases, even if you find a printer that supports OBJ and a compatible slicer to generate the G-code, you still have to make some adjustments. If you aren't interested in tinkering with your settings to get optimal prints, you may want to look at something more expensive.
Industrial and professional 3D printers that support OBJ files are also available, albeit for a much heftier price.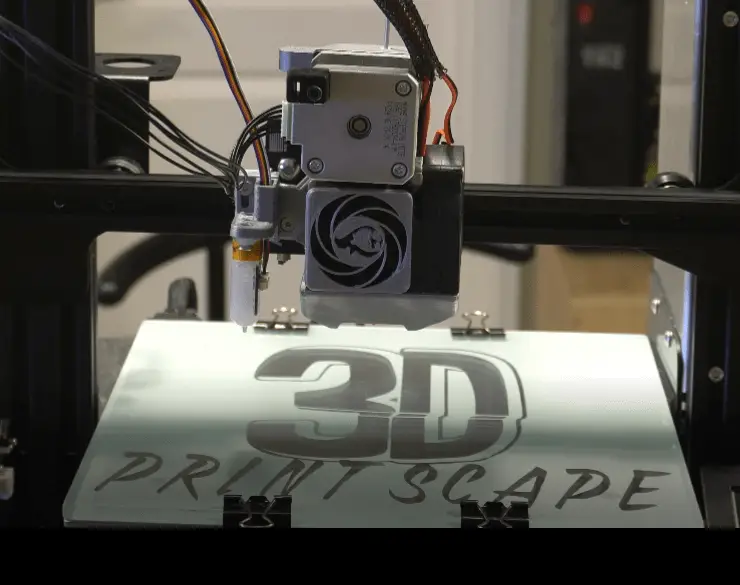 But My Printer Doesn't Support OBJ!
If you already have a 3D printer that doesn't support the OBJ file, don't panic. Several systems can help you get around this hiccup.
Convert the OBJ File to STL
While OBJ is popular because of its emphasis on geometric design and support for multi-color printing, STL is the more widely used file format. Converting the OBJ file to STL means that the slicer for your 3D printer will be able to read and process the 3D model correctly.
There are several ways to convert an OBJ file:
Use conversion software like Spin 3D Mesh Converter. All you have to do is download the software, upload the OBJ file, and set the output to STL. The program then takes you through the process of converting an OBJ file format to an STL.
Use an online converter. Aspose is a common online converter that allows you to upload your OBJ file and delivers a download link to receive the STL format version.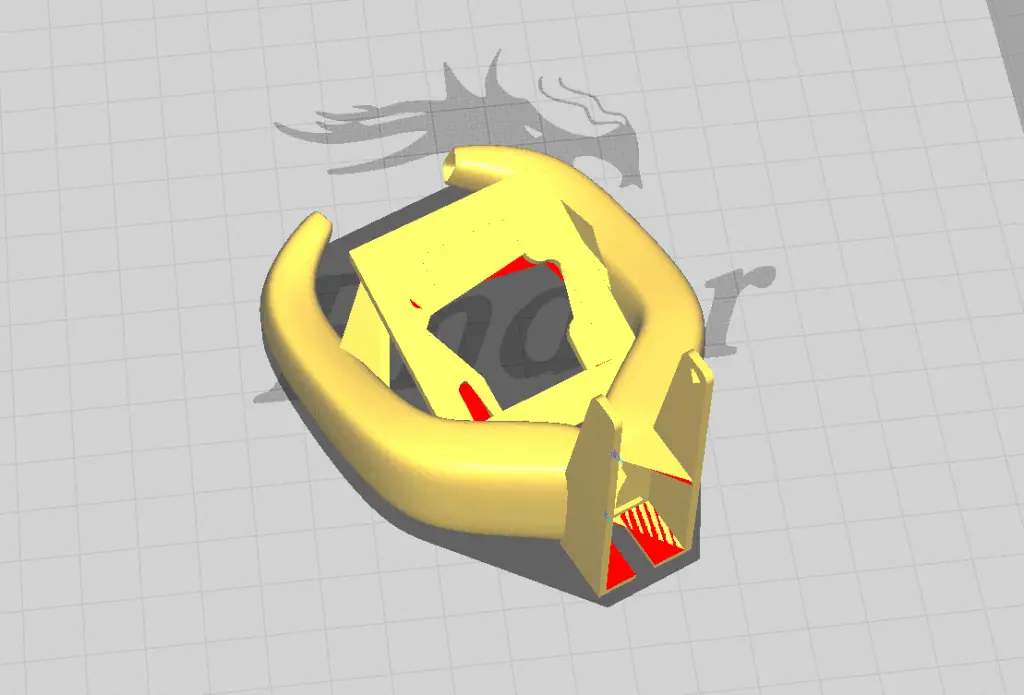 Select a Good Slicer
3D printers don't understand geometry or diagrams. They require a G-code to explain to them what they are printing. A "slicer" analyzes the project and packages the appropriate commands into the G-code for them to read.
To help print an OBJ file, you'll need to find a slicer that supports the OBJ file format. The 3D slicer reads the information from the OBJ file and plans how to create the project. The printer reads the G-code, which translates the plans into the appropriate motions the printer needs to make.
Cura is one popular slicer that supports a large variety of file formats, including OBJ. Cura is open-source, so it is continually growing and developing. This slicer is also compatible with many different 3D printers from various manufacturers, making it a good choice for those who like options.
Another good slicer is Simplify3D which boasts an extensive array of settings and options. This slicer is excellent for professionals who are looking to customize their experience. Almost everything can be adjusted, even raw G-codes. All this control does come with a heftier price tag. But it's an excellent investment for the printer who wants exceptional quality and more autonomy.
Related Articles
Final Invite – You Can Print an OBJ File Too!
Printing an OBJ file is still a new idea for those who have been in the 3D printing world for a while. As 3D printing begins to evolve, people want more robust and detailed prints. In many cases, STL files simply can't support the size.
Learning to print OBJ files is essential for anyone looking to grow in their 3D printing skills. These files give you versatility, multi-color options, and the capacity for finer detail.
Make sure you check out our YouTube channel, and if you would like any additional details or have any questions, please leave a comment below or join us on Discord. If you liked this article and want to read others click here.