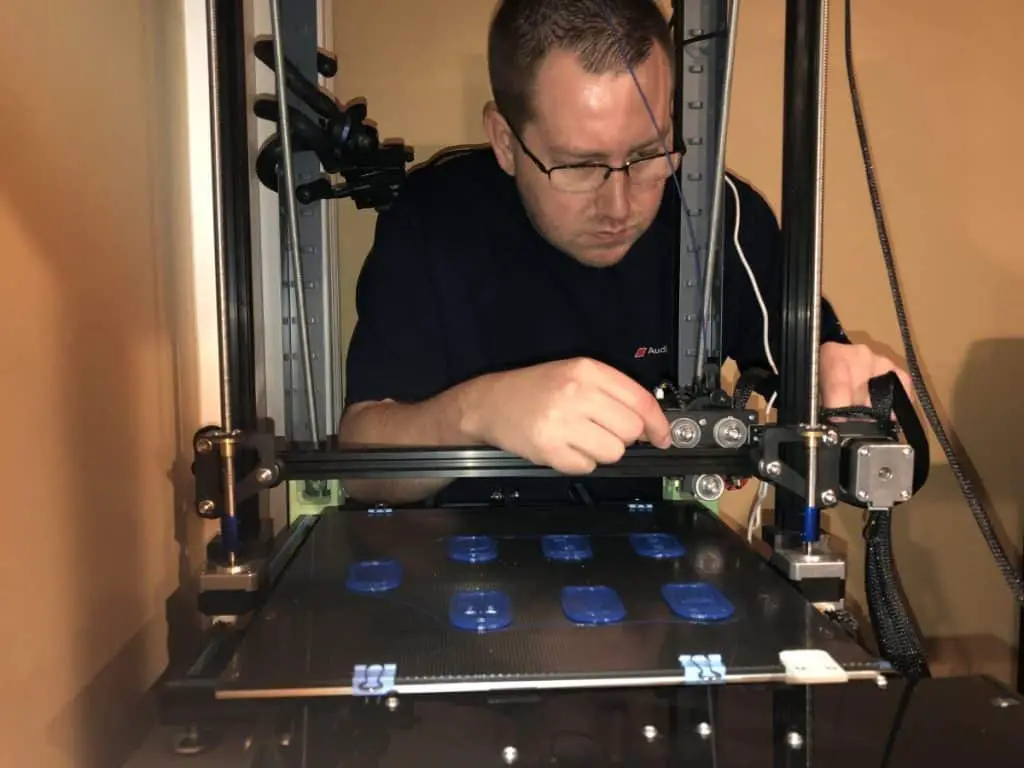 My Story
I'm Rob, the founder of 3dprintscape.com. I'm a Marine Corps vet with a master's degree in Information Systems and have been working in the technology field for over a decade. I started working with 3D printers because I was fascinated by the technology and wanted a hobby that my kids and I could enjoy together.
To date, I have owned over a dozen 3d printers but try to limit myself to just keeping a couple around. My goal with 3d Printscape is to help educate people that are looking to get into the hobby as well as current hobbyists that are looking to learn new things.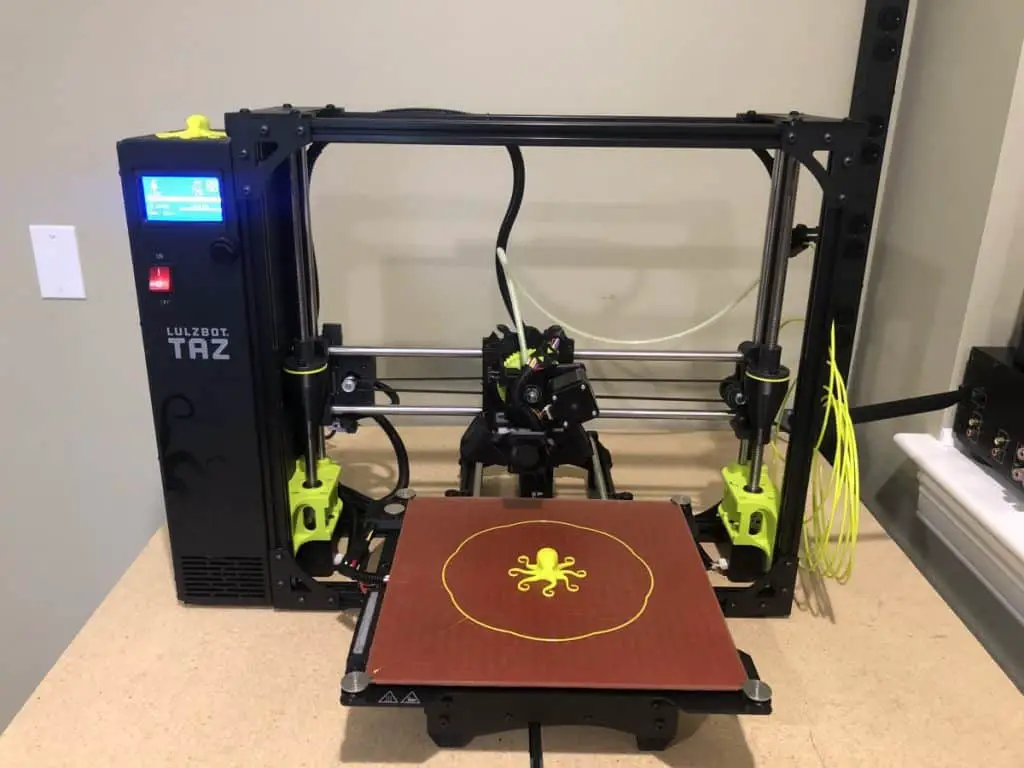 I started a YouTube channel to continue to help out fellow hobbyists, and that channel now has almost 20k subscribers and is continuing to grow at a rapid pace. If you're interested in learning more about 3d printing or modifying a printer you already have, be sure to check it out.
If you are looking to help sponsor or work together on projects, you can email me at admin@3dprintscape.com .