I've been 3D printing for some time and when I first got started I learned that Tinkercad is a really good software for creating and editing 3D print models. So, I thought I'd answer some questions about Tinkercad. The first of which is whether Tinkercad works on Mac.
Tinkercad works on Mac. Tinkercad is web-based, which means it runs in a web browser. Therefore, it works on any operating system that has a web browser such as Mac OS, Windows, and Linux. The main web browser on a Mac is Safari, however, any web browser on a Mac will work to use Tinkercad.
It's accessed only by going to Tinkercad.com, and everything is saved in the cloud. You don't need to download or install any software onto a Mac computer to use it. In this article, I will explain how to get Tinkercad on a Mac, whether there is a desktop version of Tinkercad, and whether you can use it on an iPad.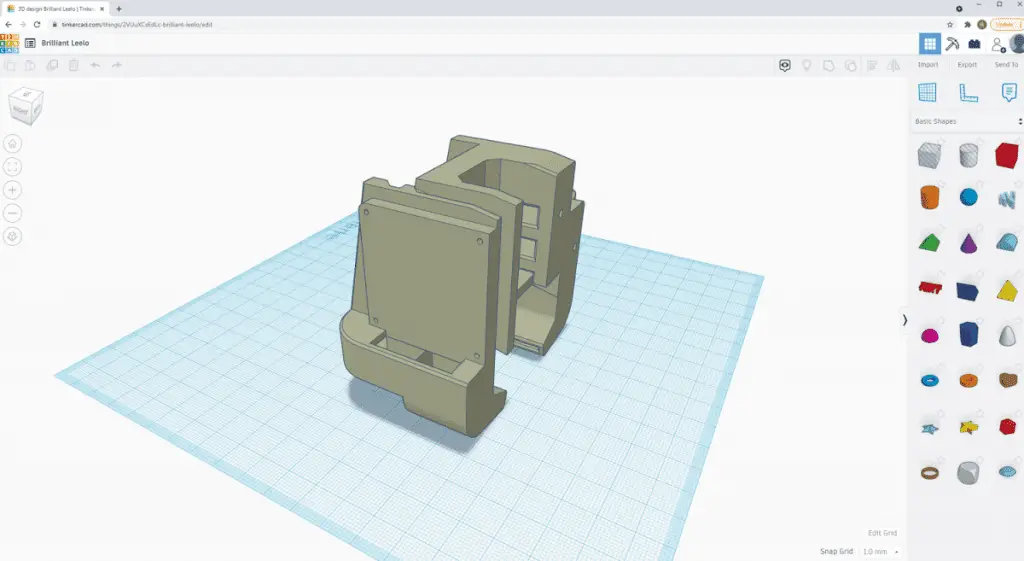 How To Get Tinkercad on a Mac and Other Operating Systems
Tinkercad is what's called web-based. This means it's used only in the web browser. To use Tinkercad open up the web browser you're using. On a Mac this is Safari. But, you may have installed an additional web browser such as Firefox, or Google Chrome. All web browsers will work on a Mac. As well as other operating systems which are Windows and Linux.
Some computers are older than others. And because of that, they can be running a different version of the operating system. For example, some older computers will be using Windows 7, rather than the latest version of Windows which is Windows 10. However, any version of all of the operating systems, Mac OS, Windows, and Linux will be able to use Tinkercad.
How to use Tinkercad on a Mac
To access Tinkercad on a Mac open your preferred web browser such as Safari or Google Chrome. Then type into the address bar tinkercad.com and press enter. This will bring up the Tinkercad website.
Once on that website create a new account. It's free, select the option at the bottom which says 'Create a personal account'. And follow the instructions that come up. You may be learning Tinkercad as part of your school curriculum. If that's the case your teacher will have given you a code. Instead of selecting 'Create a personal account', select 'Students, join a class'. Then it will ask you to put in the code your teacher gave you.
Once you signed in you can click 'Learn' at the top to start learning how to use Tinkercad. If you're joining a class your teacher will likely assign you different lessons to go through.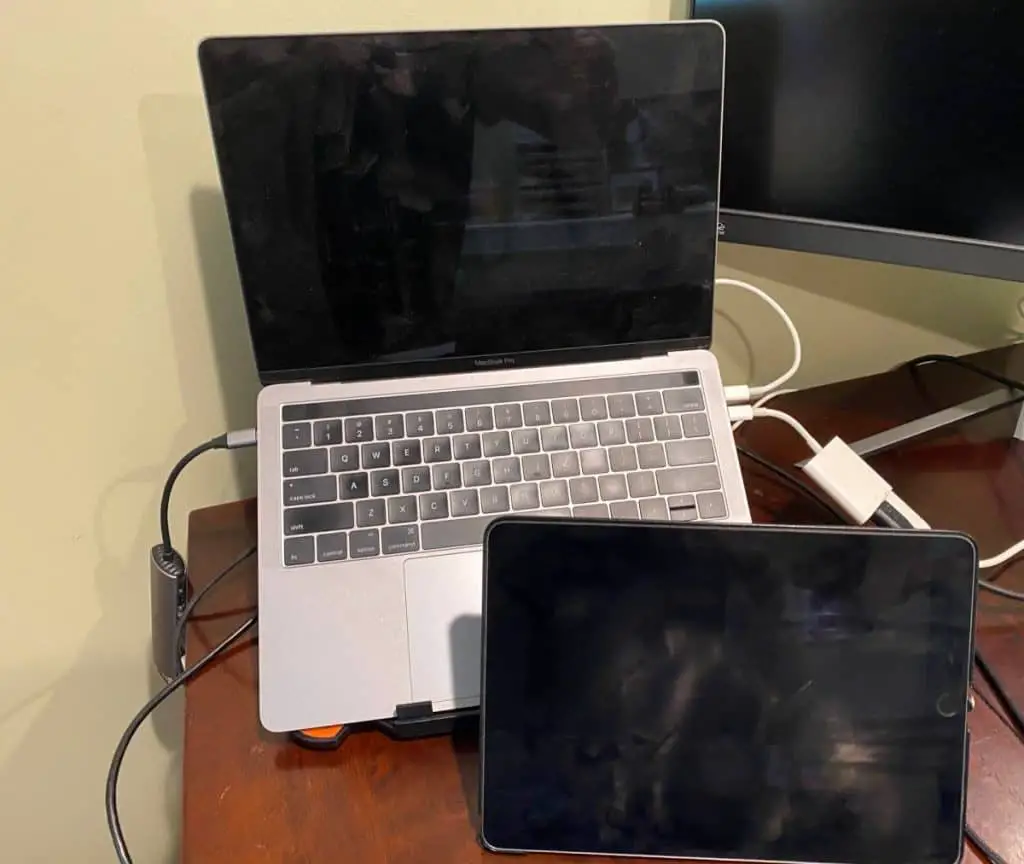 How to use Tinkercad on Windows or Linux
To use Tinkercad on a Windows or Linux system is exactly the same as accessing it on a Mac computer. Rather than repeating how to do it in this section. Scroll up and follow the instructions under the heading 'How to use Tinkercad on a Mac'.
Here is a quick video I made that will help get you started.
Using Tinkercad offline or download it to your computer – is it possible
At this stage, there is no way to use Tinkercad offline or to download it to your computer to use offline. There is one option which is to download a smartphone emulator and then open it in a browser in the smartphone emulator. However, this doesn't serve any purpose because it is the same thing as running in your browser the way that you normally access it.
Another software that is very similar to Tinkercad and is also completely free is FreeCAD. It can be downloaded from the website freeCAD.com. It's also available for Mac, Windows, and Linux the only requirement is that your computer is running a 64-bit operating system.
Most fairly new laptops will be running a 64-bit operating system. This is also required to run one of the most popular 3D printing software – Cura. Cura has various system requirements to run. One of which is that your computer needs to have a 64-bit operating system (OS).
This is the same as what's required to use FreeCAD. I wrote an article about how to check if you have a 64-bit operating system for Mac, Windows, and Linux, you can read it and follow the step-by-step instructions by clicking this article about what OS Cura runs on.
Does Tinkercad Work on iPad?
An iPad is much easier to carry around than a laptop, both out and about, and around the home. Therefore, it would be very convenient if Tinkercad is available on an iPad. So, I researched where it is available, and here's what I found.
Tinkercad does work on an Ipad. It's available as its own app from the App store. It can also be accessed from the web browser on an iPad. However, the specially made app is generally easier to use than accessing Tinkercar through a web browser on the iPad.
Here's a video that shows how the Tinkercad works on an iPad and how it differs from using it on a computer:
What Devices Work With Tinkercad?
There are 4 major types of devices that you'd typically want to use Tinkercad on. They are smartphones, tablets, laptops, and desktop computers. So, I thought I'd explain which of these devices works with Tinkercad.
Tinkercad works on tablets, laptops, and desktop computers. Although, it can be used on a smartphone the screen is too small to be able to use it effectively. However, it is effective to view files. iPad's also have a Tinkercad app that can be downloaded from the App store.
But, it can also be used directly from a web browser, such as Google Chrome or Safari. Tinkercad updated the software for it so that it works with a touchscreen when you open it in a web browser from a touchscreen device such as an iPad, or touchscreen laptop.
Related Articles
Make sure you check out our YouTube channel, and if you would like any additional details or have any questions, please leave a comment below. If you liked this article and want to read others click here.