This isn't your typical list of a few random 3D prints with the claim that they will make your life easier. I've sectioned this out for you so that you can focus on one area of your life at a time as opposed to bombarding you with random gadgets.
All the file links in this article are from thingiverse.com. Anyone with a 3D printer knows this site well. It's loaded with massive amounts of print files. I've handpicked the most useful prints and made sure they actually work.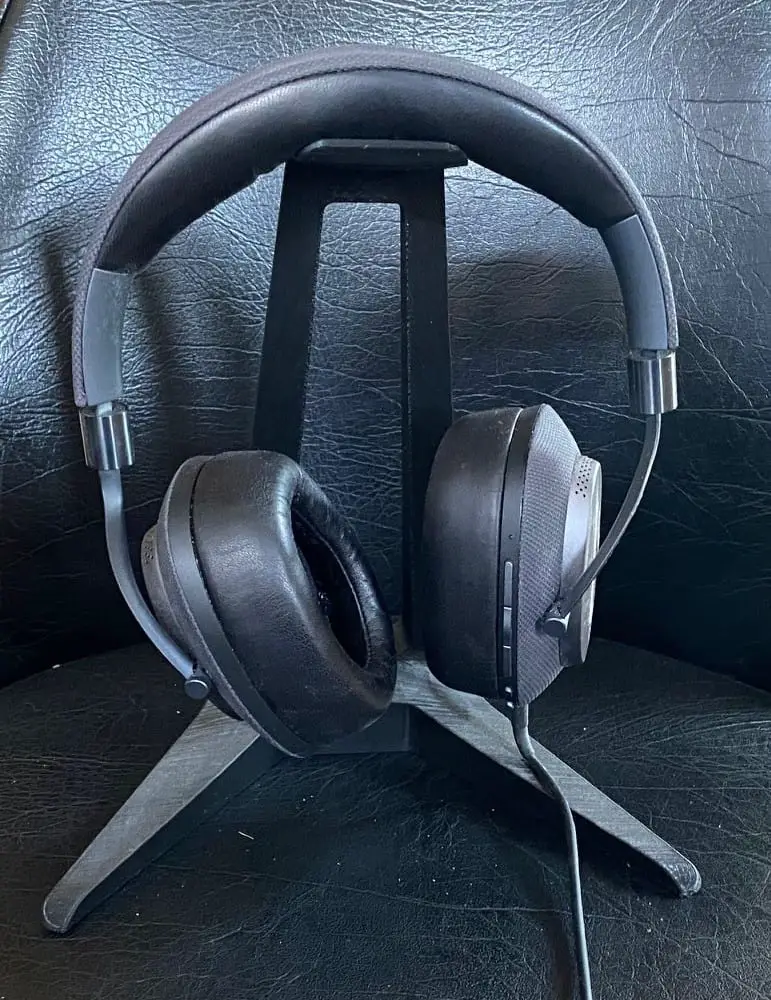 What Is A 3D Printed Life Hack?
The term "life hack" refers to anything that makes your life easier, more efficient, or more aesthetically pleasing. So a 3D printed life hack is an object that you print that adds value to your life. These can range from key-chain hooks to egg crackers.
For Your Workshop
Spray-Can handle and trigger (Link to files)
This makes it much more comfortable to spray while using spray paint in a can.
These will help you apply sealant accurately for every unique situation.
These are the depth stoppers I use with my drill when I'm drilling pilot holes. Much better than the piece of masking tape I used to use. This actually stops me from drilling too far so I don't have to be as careful and gentle as I was with the masking tape method. All this relates to higher productivity.
To complete this print, you'll need to screw in a M4x12mm Hexagon Socket Screw and M4x7x2 Nut.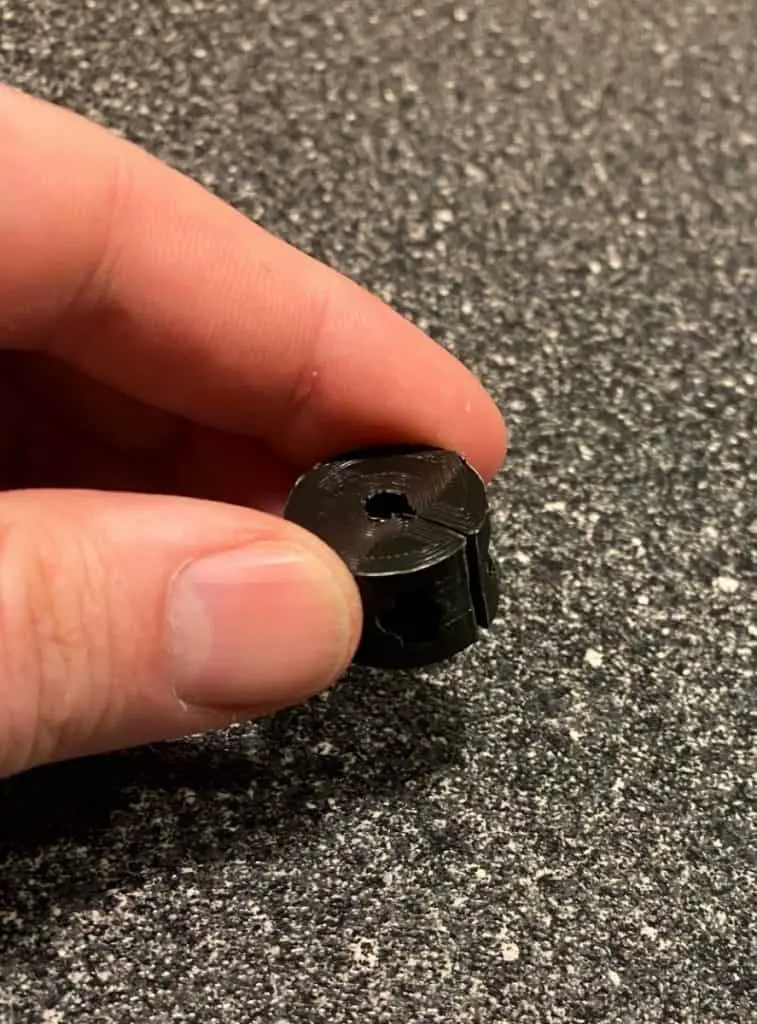 Free up your shelves for other things and put your spray cans in this holder.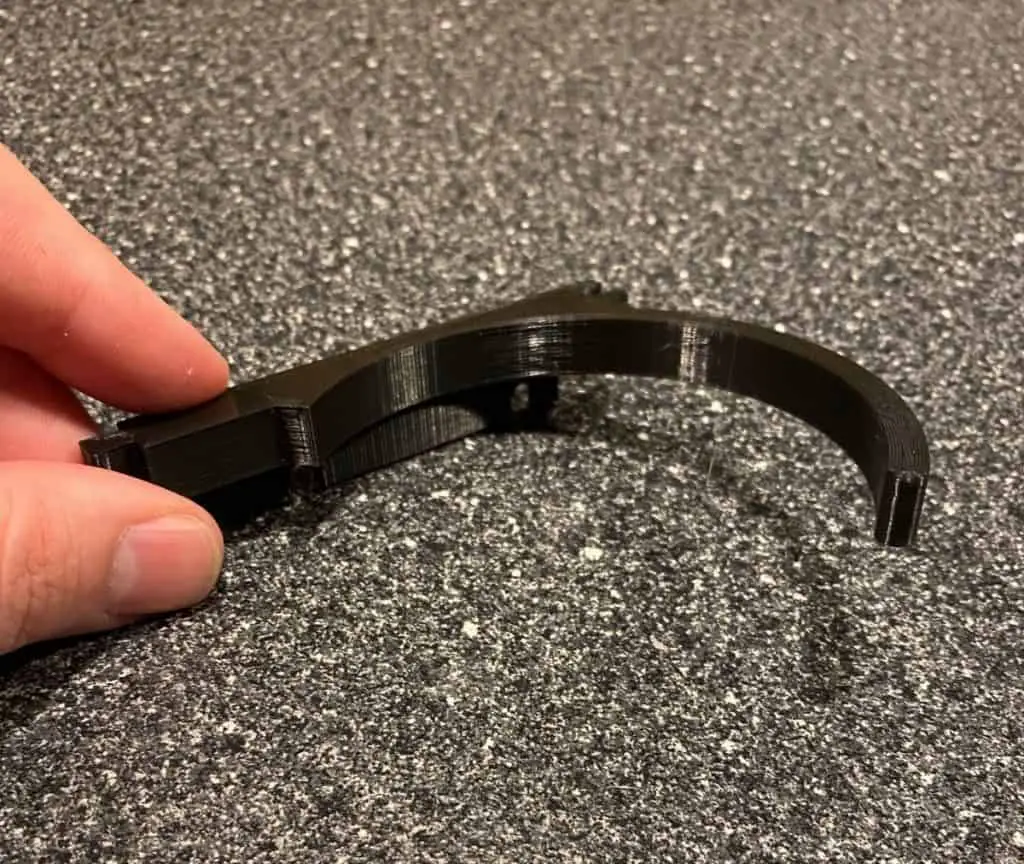 Nuts and bolts, washes and drill bits, you can put the most used ones in here for quick access. It won't fit everything you have inside, but I like to top it up from my bulk collection whenever I need to.
For Your Office
I know you have USB sticks randomly scattered in your draws. Micro SD cards as well, maybe. Keep them safe and secure in this little UBS/MC holder.
This is really useful for videographers as we always carry multiple memory cards.
There are thousands of different phone stands but this cell phone tripod stand is the best I've used so far.
Wireframe Desk Organizer (Link to files)
Keep your desk neat with this skull shaped desk organizer.
These cable holders will keep your cables neatly on the side of your desk.
Pop these cable savers on your charging cables to prevent wear and tear.
This is a stylish-looking headphone stand that will make your headphones look like a feature on your desk instead of cluttering it up.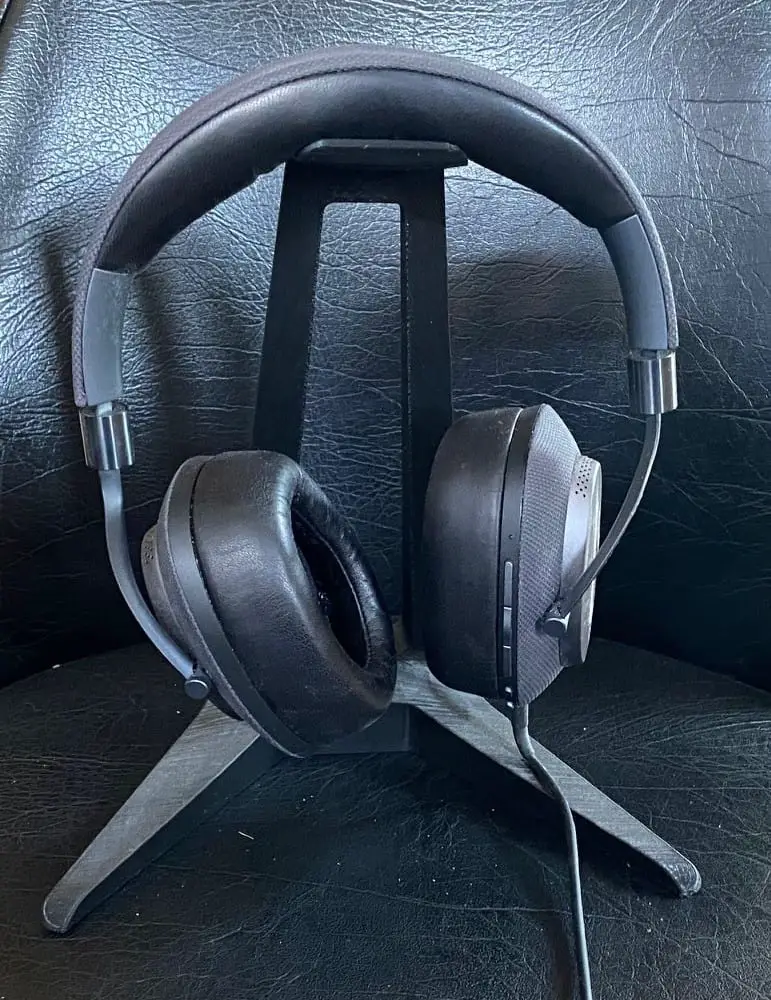 Cell Phone Speaker Amplifier (Link to files)
This 3D print will boost audio from your phone. It doubles up as a stand. Good for music and for loudspeaker calling.
For Your Kitchen
A freshly baked loaf of bread tastes so much better than a mass produced pre-sliced loaf. But cutting it into perfect slices can be tedious. This bread slicing guide will help you cut perfect slices every time. It also folds up to pack away when you're not using it.
This gadget will clip your bag closed and enable you to unscrew it like a bottle whenever you need to use it. I enjoy using this when I'm pouring the contents out, like rice into a pot.
There are a lot of designs for juicers but this one is worthy of being called a hack because it fits on the top of a bottle so the juice goes straight in. I've experimented with a few juices but this one is my favorite.
This is an awesome print especially if you need to slice up a few bananas. I use this one whenever I make a big fruit salad.
This clever design will cause the water to run down into the basin. With it being the shape of an elephant, it gives some character to your kitchen.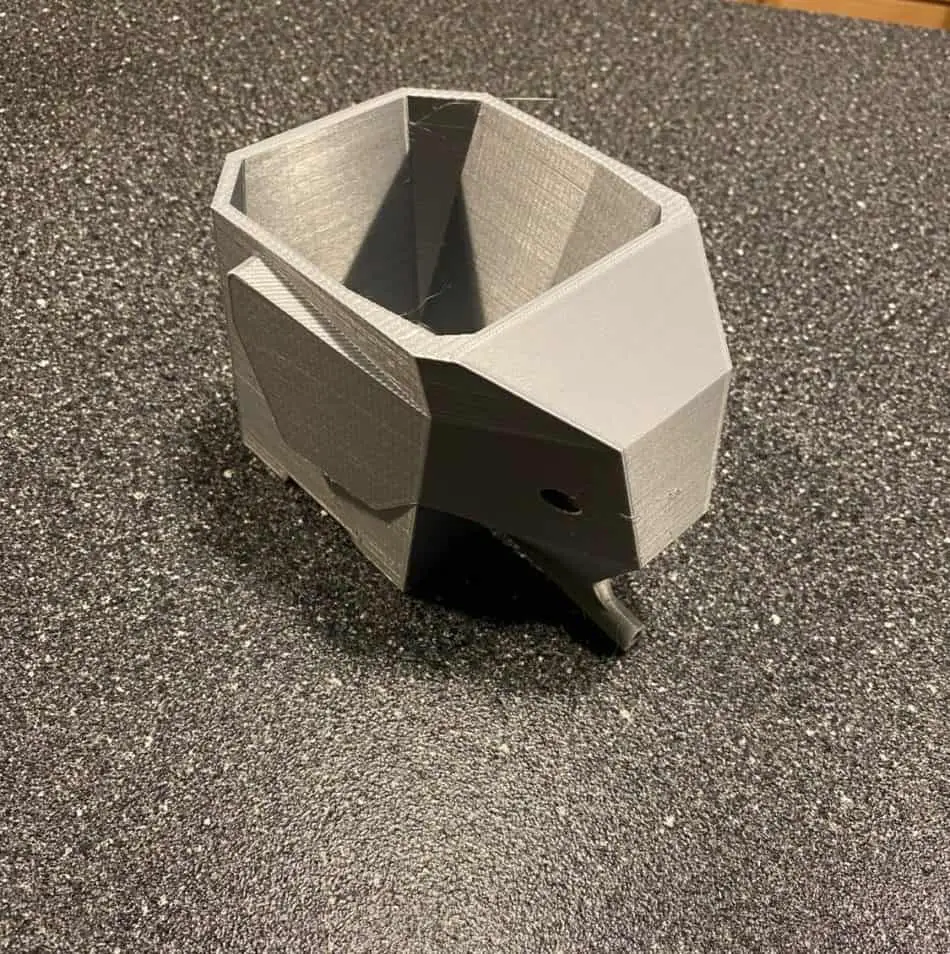 These are really cool because they are so minimal in space. They will never damage your clothes and they are easy to glue or screw onto the wall.
For Your Bedroom
Adding a little greenery to your room will give it a burst of color and life. Use these self-watering pots to make sure the plant is never dehydrated. I enjoy using these pots to grow mint because mint requires a lot of water. Mint also deters flies and mosquitoes as a bonus.
To be honest, I don't read physical books much anymore, but when I do, this book holder is the most comfortable for me to use. The curved design flows nicely with the pages and it's really quick to print.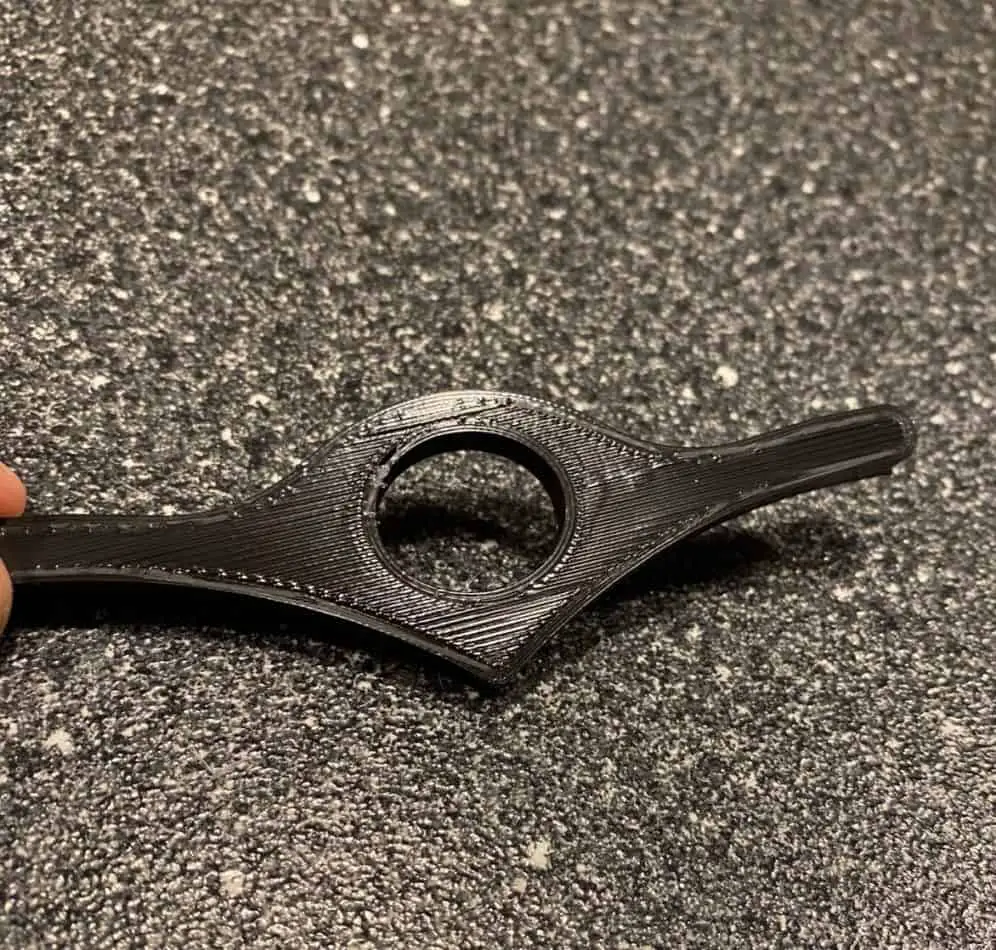 This is the right type of shelf to print to go above your plugs. I like this version because it screws into the wall and doesn't rest on the plug fitting. Two screws do the job of securing it. Perfect to put your cell phone or small lamp.
For Your Car
This creates a convenient place for you to store your glasses so they don't get scratched.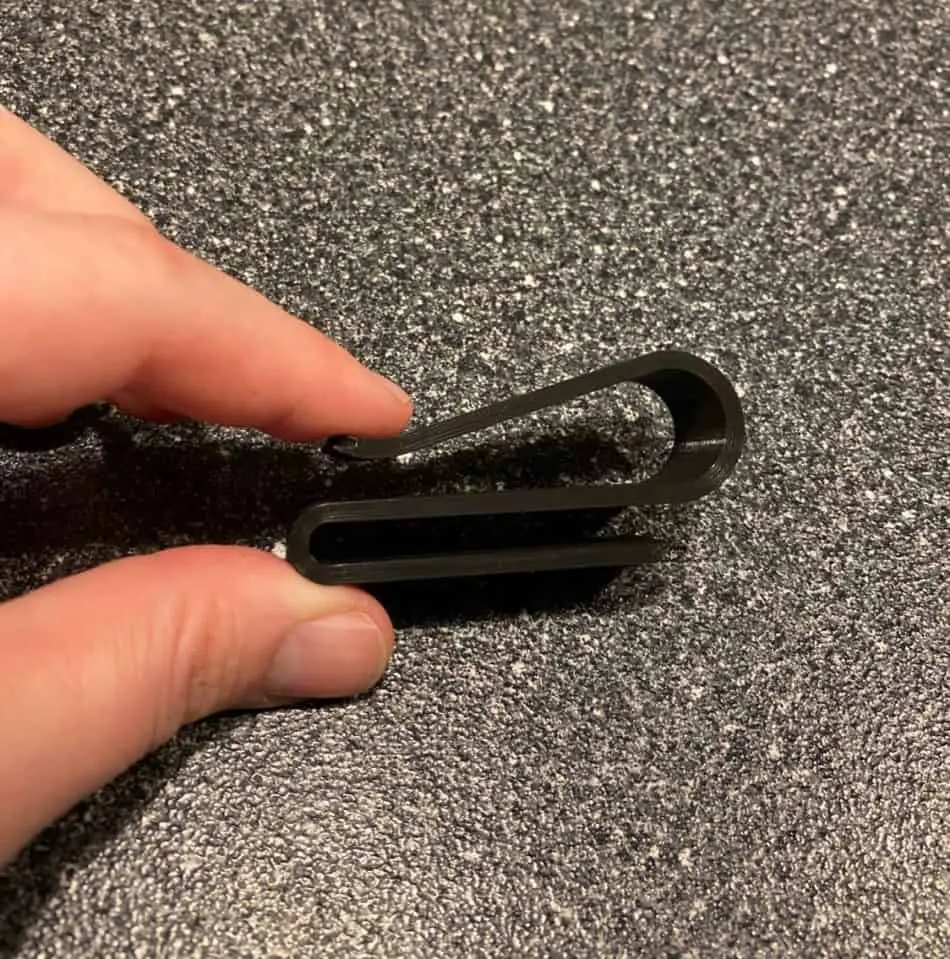 Stop hurting your fingers and print this grocery bag holder to help distribute the weight of the bags into the big comfortable handle. This is in the car section because you should keep them in your trunk.
For Your Outfit
Keychain Accessories
Carabiner Hook for key-chain (Link to files)
Not only do keys destroy pocket fabric, they also destroy anything else you put into that pocket. Rather attach this carabiner hook to your pants and use your pockets for your phone and wallet.
If you wear glasses, you may have experienced the fogging up of the lenses when wearing a mask. Print this nose clip and put it over your mask and nose to stop the fog.
Give your ears a break and use this mask buckle for a comfortable experience.
For Your 3D Printer
There are some extremely useful accessories that you can print to make your 3D printer easier to work with. These are my favorites.
To keep the filament in place as it unwinds from the roll. Just snap it onto the side of the roll and feed the filament through the clip.
Fits perfectly on an Ender 3 to help guide the filament as it's feeding into your machine.
Bonus 3D Printed Life Hack (Link to files)
The physical reminder print. This will show you if you did something on autopilot and then later forgot. It also helps to show other people whether something is done.
Related Articles
Make sure you check out our YouTube channel, and if you would like any additional details or have any questions, please leave a comment below or join us on Discord. If you liked this article and want to read others click here.