We know that 3D printing has become quite popular today thanks to the different designs that you can come up with when it comes to this tech. However, not all people can afford a 3D printer, no matter how good they are at designing 3D models. This is where a company like Shapeways comes in to help you with your 3D printing needs. However, why is 3D printing via Shapeways so expensive?
3D printing via Shapeways is so expensive because there are plenty of different additional costs to factor in. Aside from the materials, there are costs such as labor, maintenance, rent and property costs, and other similar costs that are incorporated into the overall expenses of printing via Shapeways.
When you look at a 3D printing service such as Shapeways, you need to understand that this is a business that has to keep itself in the industry by making a profit and by making sure that it makes enough money to cover all of the different costs that it incurs. That is why you shouldn't only be looking at the material costs and the overhead for the profit when it comes to printing via Shapeways.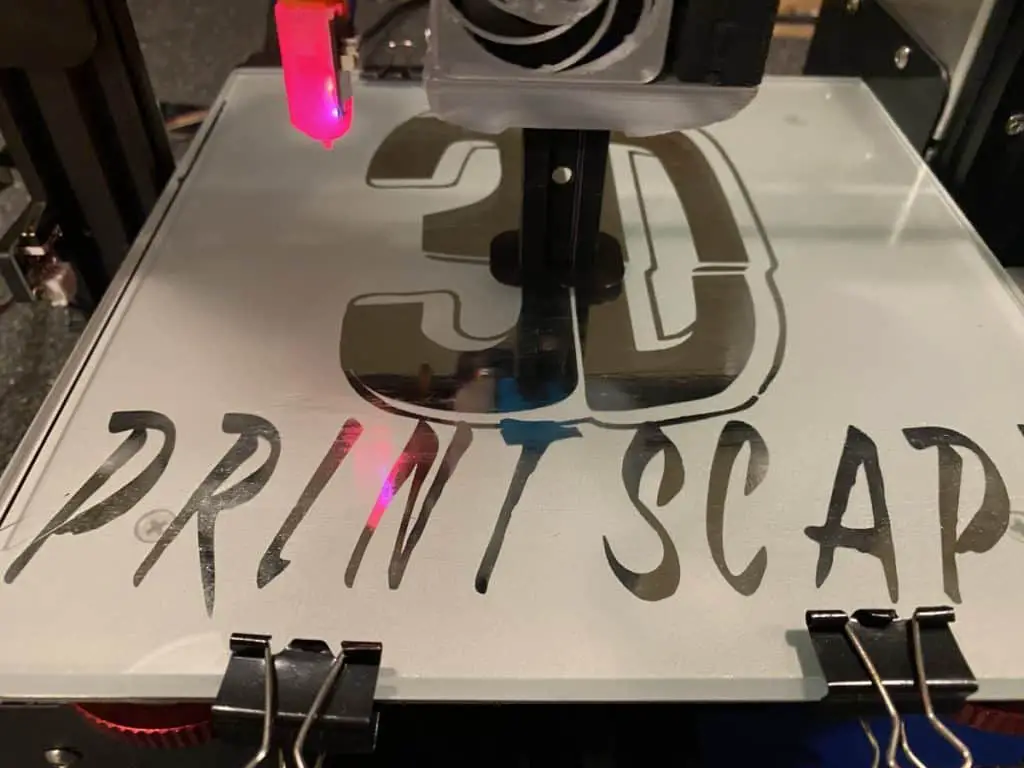 What is Shapeways?
As technology advanced as our world is today, there are plenty of different technologies that we may be able to take advantage of, especially when it comes to what they can do. One such example is 3D printing, which allows us to print different 3D models from scratch. And depending on what the 3D printer can do and on your skills in terms of 3D modeling, the limits of 3D printing seem to be endless.
But the thing you need to understand here is that, as good as you may be at creating and designing different 3D models, 3D printers can be quite expensive. That means that not everyone can afford 3D printing because of the costs of 3D printers and the materials that you need to print. This is where a third party such as Shapeways comes in. But what exactly is Shapeways?
Shapeways is basically a company that will allow you to print different 3D models by uploading them online and having the people over at a Shapeways facility to have the model printed for you. After that, Shapeways ships your design to your address.
So, in a sense, Shapeways is a service that will allow those who don't have 3D printers to print their own 3D models. There is nothing more to it, but the good part about it is that it allows you to be able to 3D print without having to own a 3D printer. This can come in handy for those who don't have the means to afford a 3D printer or for people who just want something to print on a one-time basis.
As of 2019, Shapeways was able to print and sell 10 million 3D models. Their clients included those who had to have something printed for a school project or something similar to that. Even production companies that need something 3D printed have used Shapeways because they realize that using Shapeways is more efficient and cost-effective than buying a 3D printer.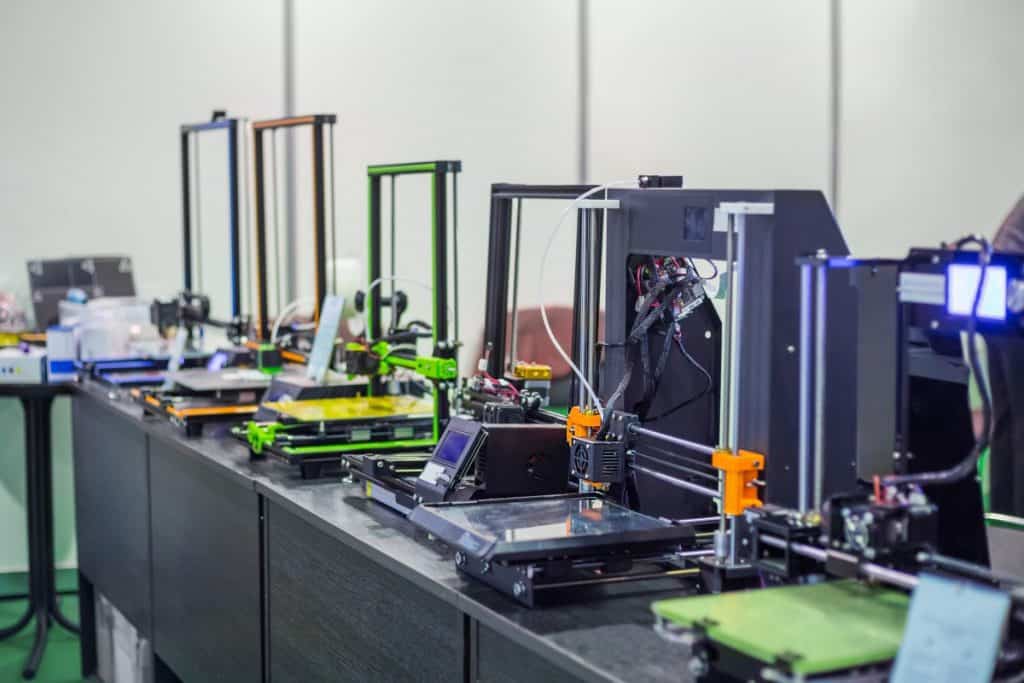 Why is 3D printing via Shapeways so expensive?
Now that you know what Shapeways is, you may want to try uploading your designs to Shapeways to see how much you have to pay for it. However, one of the things you will quickly notice is that printing via Shapeways is actually quite expensive. This seems a bit counterproductive in the sense that you might end up spending more money on printing several projects on Shapeways than spending money on a 3D printer.
Even something such as a nine-inch bowl can cost as much as nearly $500 on Shapeways. So, why is it that 3D printing via Shapeways is so expensive?
When it comes to understanding why printing via Shapeways is quite expensive, you have to understand that there are plenty of different costs associated with this kind of business.
Printing at home using a 3D printer usually only incorporates a few costs. Such include the cost of the 3D printer, the cost of the materials, and some utility expenses (such as electricity). In most cases, these are the only costs that you think of when it comes to 3D printing. However, printing via Shapeways incorporates more than just those costs.
Aside from the usual materials and utility expenses that Shapeways incorporates into the price of your 3D model, there are also plenty of other costs that you need to look at. And the truth is that the materials may be the most affordable of all of those costs.
Businesses, to continue to run and stay in business, need to make a good enough revenue. That is why certain costs such as labor fees and servicing fees go into your 3D model when you have it printed via Shapeways. There are laborers doing the printing and handling of your model for you back in one of the 3D printing facilities owned or rented by Shapeways.
Speaking of the 3D printing facilities, you also need to understand that Shapeways has to make enough money to keep up with the rent or the property expenses of their facilities. On top of that, someone has to maintain the facilities well enough to make sure that everything in the facilities is in order. Then there is the fact that Shapeways needs to buy and maintain the 3D printers and the other machines that they use for your 3D model.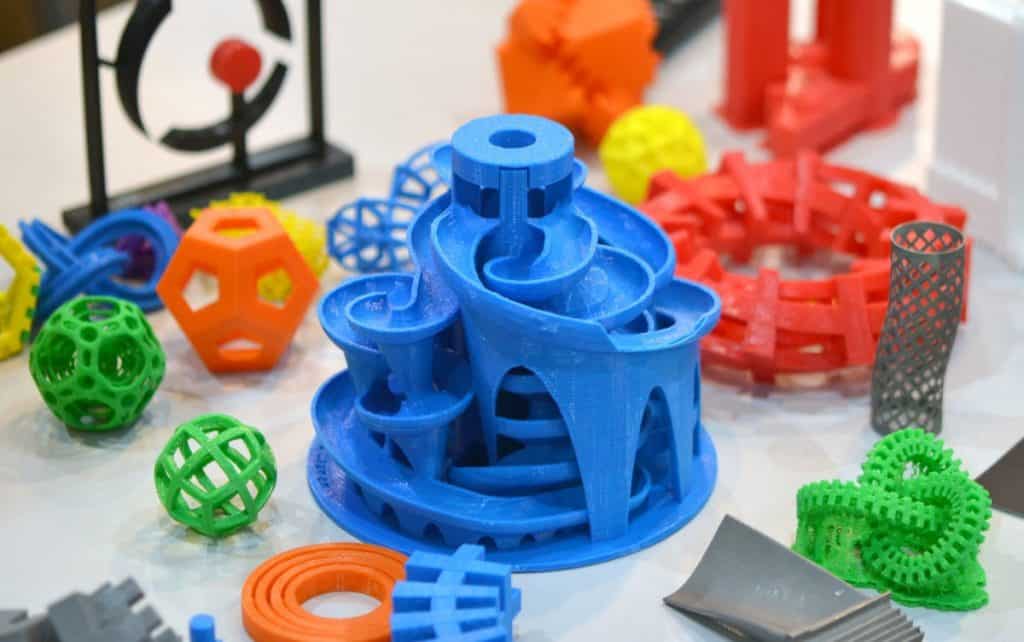 And you cannot forget the fact that Shapeways is still a business. That means that the people and stakeholders behind Shapeways need to make enough money out of the business as well so that they get something in return from their investments.
When you factor all of those things into one 3D model that you upload on Shapeways, it allows you to understand why the cost is so expensive. On a long-term basis, printing via Shapeways might not be beneficial to you at all, especially if you frequently print 3D models. You can just simply buy your own 3D printer.
However, Shapeways tends to be more cost-effective for people who only want to print once or a few times, especially when there is a project that requires them to do so. This is where Shapeways comes in handy despite the fact that it can be quite expensive. It still beats paying the full price for a 3D printer you probably would only use a handful of times.
Related Articles
Make sure you check out our YouTube channel, and if you would like any additional details or have any questions, please leave a comment below or join us on Discord. If you liked this article and want to read others click here.