Prototyping is a crucial part of the engineering, design, and development phases during the production processes. However, this has historically presented difficulties for design teams as they attempt to cobble together improvised models that may serve as a solid foundation for a particular concept. Earlier, developing a prototype was prohibitively expensive and time-consuming for many businesses because it demanded almost the same processes, expenses, resources, equipment like a CNC milling machine, and configuration as the final product. But it's not the case anymore. Compared to traditional prototyping, rapid prototyping has various benefits and applications that set it apart.
So let's explore rapid prototyping in greater depth in this guide!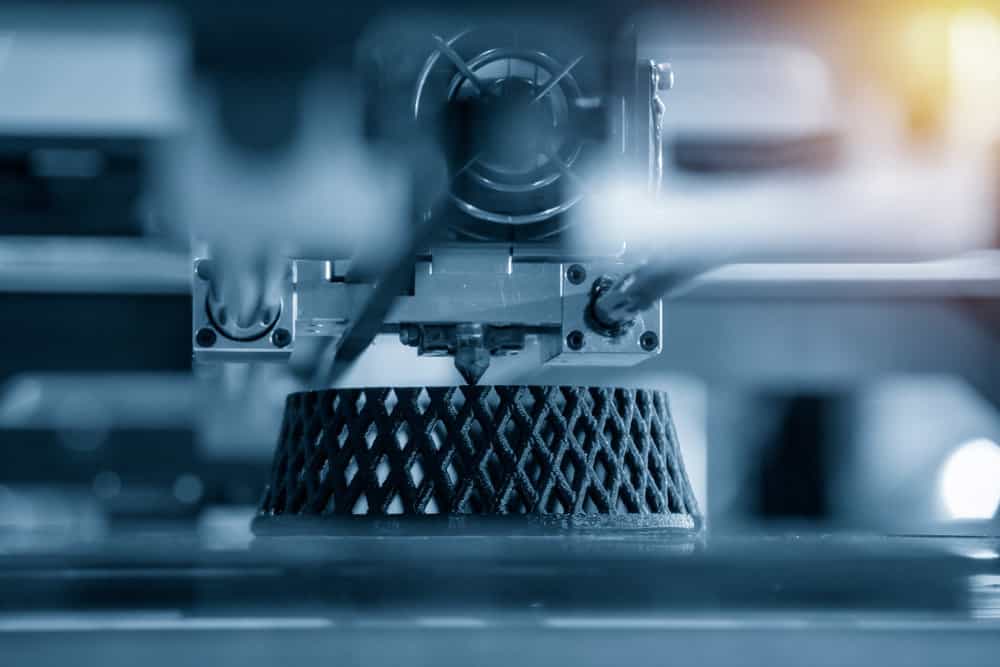 What is Rapid Prototyping? 
Rapid prototyping is a process that encompasses production techniques like CNC machining, 3D printing, injection molds, and sheet metal fabrication, employing which designing and engineering teams can swiftly engage in new product development (NPD) operations. The designer can asses whether the models are high-fidelity prototypes (which closely resemble the final product in both aesthetics and function) or low-fidelity prototypes (that validate the performance of a given feature of the product).
Every prototype must be simple and cost-efficient to manufacture so that designing teams can iterate quickly and make modifications for better prototypes. With the help of rapid prototyping, designers and engineers can put their ideas to the test in the real world and make revisions to working models until they are satisfied with the performance and results.
Top 5 Benefits Offered by Rapid Prototyping Techniques
The R&D team would be better equipped to validate the most viable concepts by leveraging a prototype. Additionally, rapid prototyping would also allow the following:
Testing core features & attributes while keeping users in the mix.
Evaluating how well this concept matches the demands of the current market dynamics.
Making any necessary modifications before the product gets launched.
Here are five benefits offered by rapid prototyping:
1. Reducing the Costs of Product Development
Using the technique of rapid prototyping, you can swiftly and effectively transform your idea into a test subject. Implementing time-saving strategies early in the development process can move you one step closer to a finished product while providing a lucrative return on your expenditure. Furthermore, reducing production costs will yield better profits, regardless of whether you run a large business or a small production facility.
2. Facilitating Functionality Testing
Your product's prototype should accurately reflect its visual appeal and functionality. Testing and re-testing provide an opportunity to hone your product concepts and transform them into competitive designs that are more likely to succeed in the market.
It is also likely to provide an answer to queries such as: Does it provide a satisfactory experience for the user? Does it accomplish your objectives? This will provide a chance to discover the aspects of the product requiring more attention and to locate new prospective areas for improvement.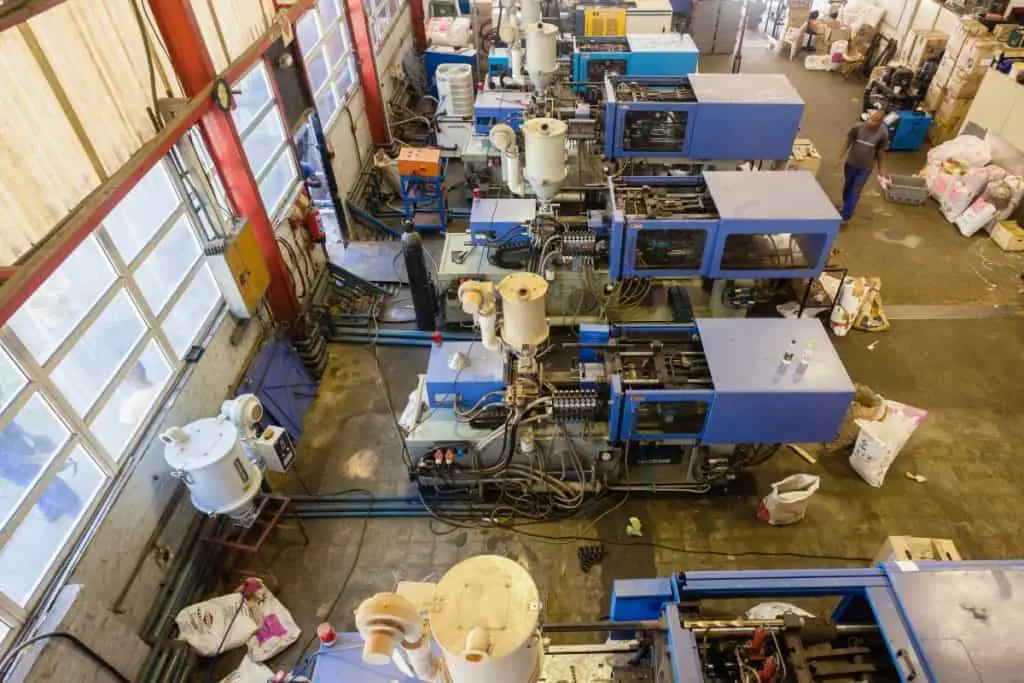 3. Fostering Collaboration From Both Users and Stakeholders
The utilization of prototypes encourages collaborative effort and constructive criticism from key stakeholders. After developing a low-to medium-fidelity prototype that satisfies your requirements, you can then create a high-fidelity prototype that end-consumers and other stakeholders may evaluate for themselves. This improved strategy makes it much simpler to obtain outsider insights on the final product iteration you have presented. Furthermore, it convinces stakeholders of their commitment to investing in your proposals.
4. Substantially Mitigating the Product Failure Risks
Critical design flaws can be fixed readily if the designers can detect prominent concerns during the testing phase of the development process. With rapid prototyping, this can ideally be performed well in advance before your product gets launched onto the market. It is considerably simpler to modify a prototype than a product that customers have already purchased. In the long term, reducing the risk of failure by doing an exhaustive analysis of your design can be helpful.
5. Allowing the Identification and Evaluation of Product Hazards Ergonomically
Product designers can discover possible complications with product safety or compliance through rapid prototyping. From the aesthetic to the practical use, this phase is where you may inspect any risk factors in developing your product. The prototyping process uses a wide variety of materials. This makes it easier to identify the optimal combination for producing a final product that satisfies your requirements and helps you reach your objectives without compromising quality, performance, and customer expectations. 
Applications of Rapid Prototyping
Rapid prototyping technologies have the potential to significantly cut down the amount of time that is necessary between the original ideation of a product and the placement of the finished product on the shelves of worldwide retail outlets or delivering to clients.
Numerous sectors and businesses, including the automobile, aviation, healthcare, jewelry, consumer electronics, etc., have succeeded in implementing rapid prototyping technologies thanks to their capacity to increase and enhance the product development cycle.
Related Articles
Conclusion
Rapid prototyping is being embraced by engineers, developers, and designers around the globe, and the benefits these technologies have delivered across multiple sectors suggest that this trend will only accelerate. Additionally, combined with traditional manufacturing techniques, you can scale models and mechanical parts to much finer detail. Thus, improving the economic viability of the product and market competitiveness. 
Make sure you check out our YouTube channel, and if you would like any additional details or have any questions, please leave a comment below or join us on Discord. If you liked this article and want to read others click here.
Co-Author Bio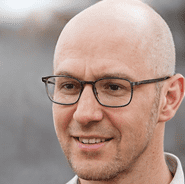 Peter Jacobs is the Senior Director of Marketing at CNC Masters. He is actively involved in manufacturing processes and regularly contributes his insights for various blogs in CNC machining, 3D printing, rapid tooling, injection molding, metal casting, and manufacturing in general.